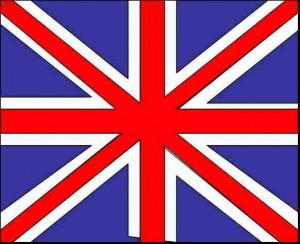 Hello, you're very welcome to our blog.
A dream…
We settled definitively on Isola Maggiore of the lake Trasimeno on January 3rd, 2009.
It was the outcome of a dream and a long implementation: multiple stays in Italy, Italian learning, registration of our references in uncountable real estate agencies, repeated Web searches, etc.
The dream come true…
Then, a day the love at first sight, a house according to our dreams, on the only island inhabited with a lake of which we had never thought: the lake Trasimène! Six days later, we bought it!
Then, one year absorbed by the restructuring and the modernization of our new housing environment.
Another year, to integrate well to the small community of the island and to find our new rhythm of life.
The blog…
And here we are both ready for in a wider sharing of our so pleasant experience :
the diverse attractions of Isola Maggiore and lake Trasimene,
life of our quite small community,
our gastronomic, artistic, tourist very favorites,
our encounters,
the charms of the Umbria and his  close neighbor the Tuscany,
more personal news for our close relations….
Our blog will be drafted sometimes in French and sometimes in Italian.
We do not discourage to include a day some articles in farsi !
We will be happy to enjoy all your comments.
We hope to see you soon on our blog and… often !
Fabienne and Jean